CEC runs birth and parenting classes via skype for women throughout the world as well as "live" classes in Tokyo, Japan and Amherst, MA.

Private consultations and coaching for clarifying your birthing desires, choosing a caregiver who meets those desires, prenatal and postnatal sessions for helping you handle pre-birth worries and post-birth self- and child-care challenges, and breastfeeding consultations are all available.

Established in 1997, over 1600 couples from 70 countries have attended classes to date.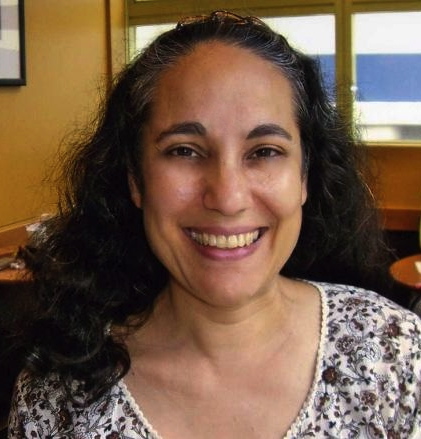 Brett Iimura, ICCE
飯村ブレット
Director
CEC maintains an international network of midwives, doctors, and allied health professionals keeping its finger on the pulse of birth related issues around the world.
Classes focus on unbiased, up-to-date, evidence-based information.
Woman-centered approach.

Personalized, individualized attention.

Long-standing reputation: CEC has appeared in print, radio, and TV in Japan, the US, and on every continent except Antarctica. Over 1600 couples from 70 countries have attended classes to date.
Thorough set of handouts included with each class.
Vocabulary lists in over a dozen languages available.
Childbirth Educator Brett Iimura, with 18 years of experience, certified by International Childbirth Education Association, is the primary instructor.

Ms. Iimura's many years in Japan and language fluency allow her an inside view of birth practices and practioners in the country.
Interactive and fun format for hands-on learning easily adapted to both skype and live classes.